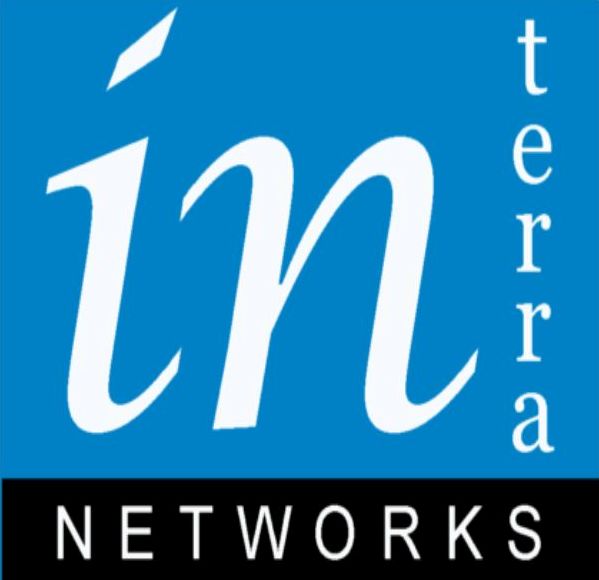 Visit Our Career Page
We Are Recruiting to Fill the Position of a Driver in our Organization. The successful candidates will be responsible for:


Transportation and movement of staff on official assignments;
Ensure that the official vehicle assigned to him is properly washed on a daily basis;
Ensure that official vehicles assigned are maintained and serviced;
Report any issues observed with assigned vehicles in a timely manner.
Education & Experience


A minimum of Secondary School Leaving Certificate (SSCE)
Proven experience as a company driver or relevant position.
Must enjoy driving and be available to work long hours.
Must have a minimum of 1-year continuous experience in similar roles.
Must have a valid driver's license.
Must be conversant with Abuja roads.
Skills Required


Ability to communicate, read and write.
Organizational and multitasking abilities
Ability to work under pressure
Polite and able to get along with people.
Understanding of road usage and road signs.
Good time consciousness.
Efficiency and time-management.
Good Customer service.
Problem-solving.
Basic maintenance knowledge.
Ability to drive automatic & manual cars.
Knowledge of road safety regulations.
Ability to read and write in English.
Working knowledge of local roads and routes.
Punctual and reliable.
Salary: N30,000.00.
Email a friend
Share