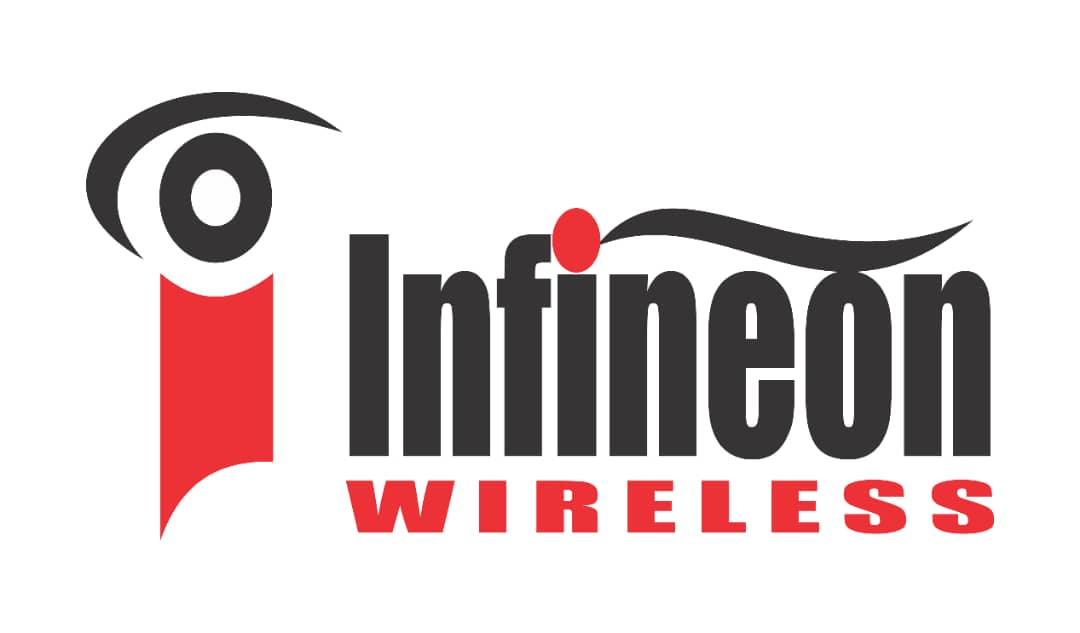 Visit Our Career Page
Remuneration: 50k-60k (5% commission on closed sales)
Job Description
Meet company's sales objective in line with assigned sales target.
Sell and promote core company products/services to meet set targets.
Manage key relationships.
Prepare proposals on company products/service offerings.
Prepare proposals in response to RFP'S and EOI'S.
Generate new business opportunities and provide after sales support.
Conduct sales calls and give presentations to existing and potential clients.
Market intelligence and research.
SKILLS/QUALIFICATION
B.A Marketing or any relevant course of study.
Minimum of 2 years' experience in sales of similar products and services.
Strong written and verbal communication skills.
Highly self-motivated and ambitious in achieving goals.
Ability to prospect new clients and engage customers.
Result oriented.
Should possess the skill to work both in team and also perform independently.
Persuasive and good listening skills.
Good dress sense and presentation.
Ability to close deals.
Experience working with an ISP would be an added advantage.
Knowledge of technology and how it works would be an added advantage.
Email a friend
Share