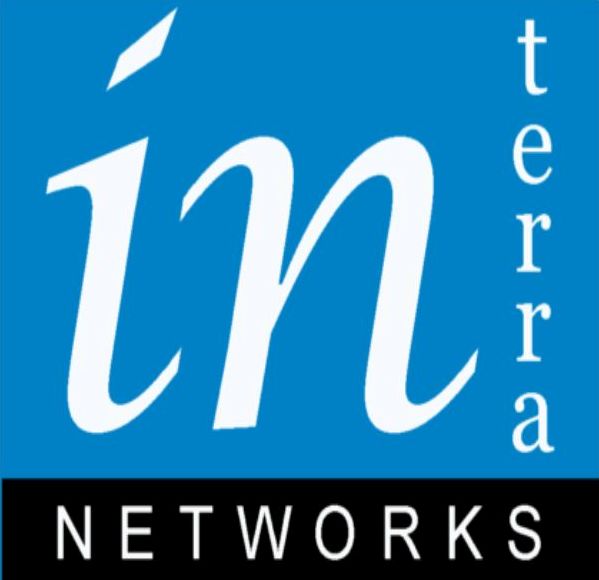 Visit Our Career Page
iNterra Networks is a partner for the ongoing National Identity Number enrollment campaign. We are looking for diligent, efficient and well-mannered communicators that can serve as officers at our various enrollment centres nationwide. The selected candidates will be charged with guiding enrollees (our customers) through the process and provide excellent customer service.
Location: Nation Wide.
Kindly indicate on your CV/Application (in Bold) your location of choice. (Note that failure to add this, automatically disqualifies your application).
Key Responsibilities:
Guides and explains the registration process to enrollees;
Keys in personal information as part of the enrollment process;
Captures enrollees' biometrics in accordance with the provided processes and guidelines; 
Sends report to the supervisor, using the approved reporting template; and
Provide excellent customer service to enrollees.
Qualifications and Competencies:
Minimum educational qualifications: BSc/HND/OND/Undergraduate Students (Level 3 and above);
Must be above 18 years of age;
Good leadership, time, task, and resource management skills.
Excellent typing skills, minimum of 20 to 30 wpm.
Proficient in the use of computer applications such as Word Processing and Spreadsheets.
Excellent verbal and written communication skills.
Emotional intelligence skills.
Multi lingual (Fluency in English, pidgin, and any of the approved native Nigerian languages).
Experience in biometric enrollment will be an added advantage.
MUST have a National Identification Number-NIN.
Email a friend
Share