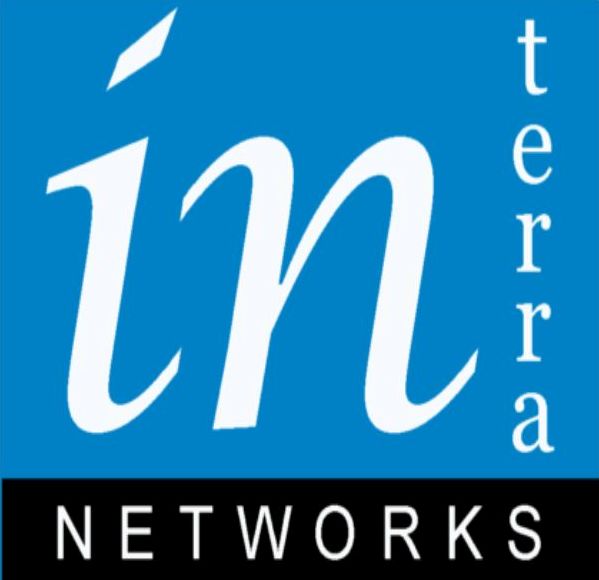 Visit Our Career Page
Our organization is in need of Customer Service Representatives in our Abuja office. Interested candidates Must:
Have good understanding of English and Hausa Languages.
Have accurate comprehension, interpretation and capturing of information.
Accuracy and timely response to calls.
Proficient in usage of Microsoft packages.
Knowledge of customer service telephony and technology.
0 years' experience in a call center or customer service environment.
Good data entry and typing skills.
Excellent communication skills.
Ability to understand individual differences.
Problem solving skills.
Should be able to work Mondays to Saturdays and at any other time required.
Proficiency in driving Sales will be an added advantage.
Email a friend
Share