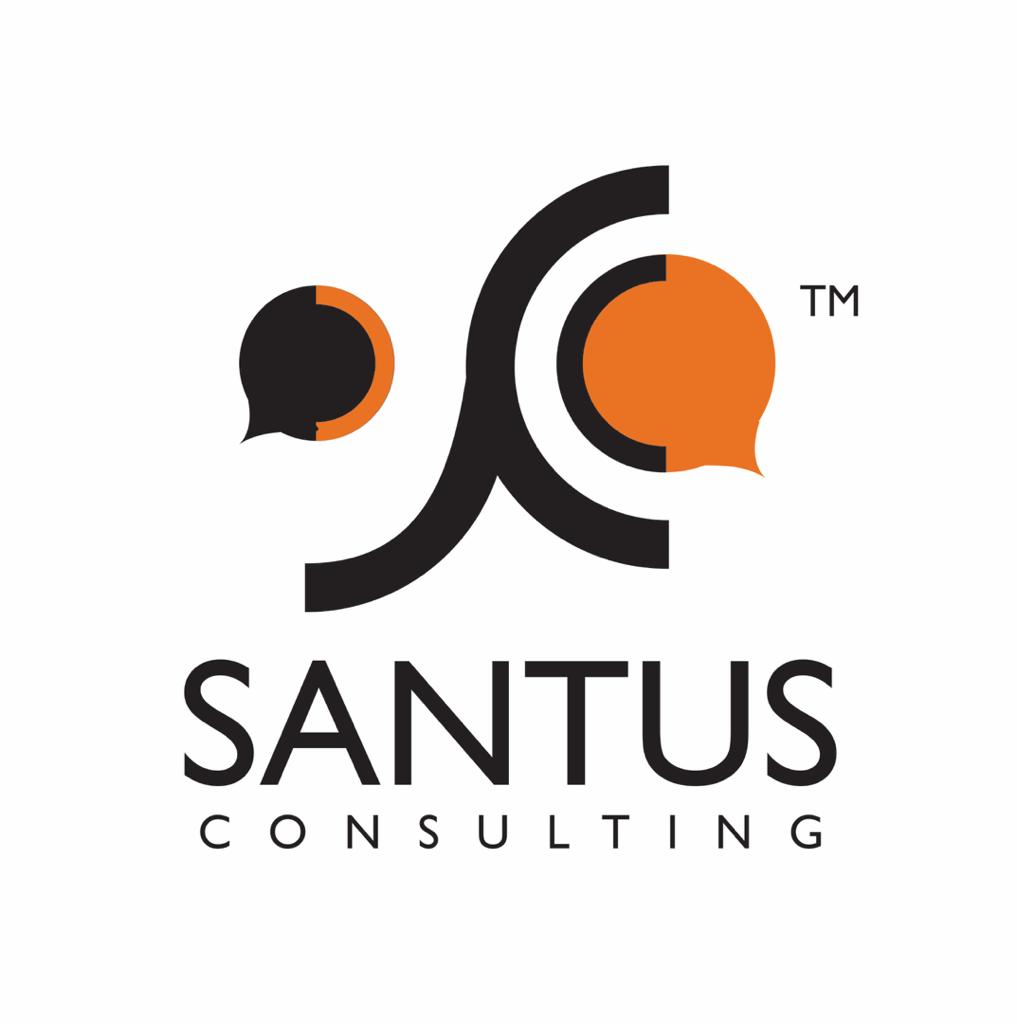 Visit Our Career Page
Job Summary

This position is responsible for managing daily hotel operations to achieve planned goals for revenue and profit while maintaining standards for guest satisfaction, employee satisfaction, quality assurance, and asset protection; provide leadership, training, direction, and support to hotel employees; maintain a high-quality product.

Education & Experience
Bachelor"s Degree in Social Sciences or its equivalent acceptable.

MINIMUM EXPERIENCE:
2 - 5 years as General Manager or have headed a department in the hospitality industry.
General Requirements

Must have knowledge of a variety of computer software applications in word processing and spreadsheets. Word, Excel, PowerPoint, and Access.
Must have effective oral and written communication skills.
Must have good analytical skills and decision-making ability.
Must be able to work independently and multi-task, prioritizing as appropriate.
Obtain any locally required certifications.
Physical Requirements
Must be able to sit or stand for long periods at a time.
Capable of working in a fast-paced environment.
Must respond to multiple task interruptions and still provide service to internal and external customers in a professional and courteous manner.
Must be flexible in work hours/days.
Must be able to travel.
Must be available to work extended hours, nights, and weekends.
Financial Results:
Provide input to the annual budget by forecasting changes in operating expenses and labor costs.
Use business forecasts to manage costs by scheduling labor in accordance with staffing guidelines, control other expenses in accordance with business demand levels, and control utility expenses in accordance with energy management and building operations standards.
Execute company policies and procedures for purchasing.
Remuneration: 250k to 300k + accommodation, car, feeding & Laundry.
Note: Preferences are 40 years and above.
Email a friend
Share