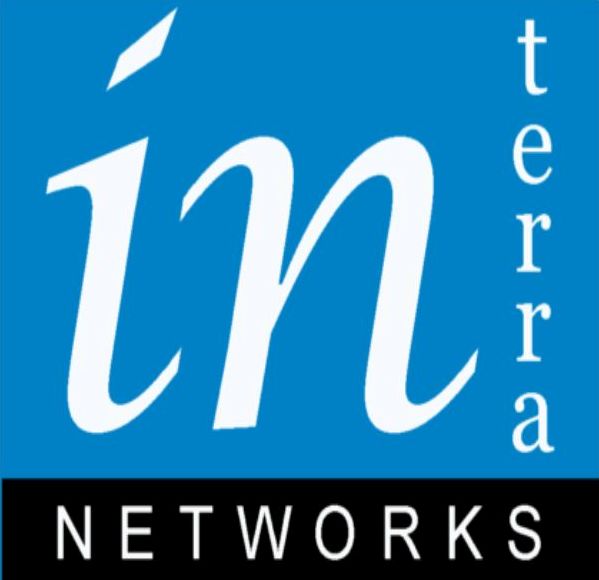 Visit Our Career Page
Our company is looking to hire an office manager to be responsible for the general operation of our office regional offices in the North East of Nigeria with a physical presence in Gombe state.
Office Manager Responsibilities:
Overseeing general office operations within the four North Easthern states where operational activities will be carried out.
Delivering world-class services to our customers, physically and virtually. 
Coordinating Seed supply, keeping stock of seed products in the wharehouse and managing logistics/supply schedules.
Supervising, mentoring, training, and coaching our office staff and delegating assignments to ensure maximum productivity.
Coordinating every domestic travel within the locations of business operation and managing office rental reservations.
Purchasing office supplies and equipment and maintaining proper stock levels.
Producing reports and composing correspondence.
Creating presentations and other management-level reports as demanded around the business operations location.
Office Manager Requirements:
A bachelor degree or equivalent.
Five years of experience in office administration
Office management experience.
Excellent computer skills, including a high degree of proficiency in Microsoft Word, Excel, Outlook, and PowerPoint.
Email a friend
Share