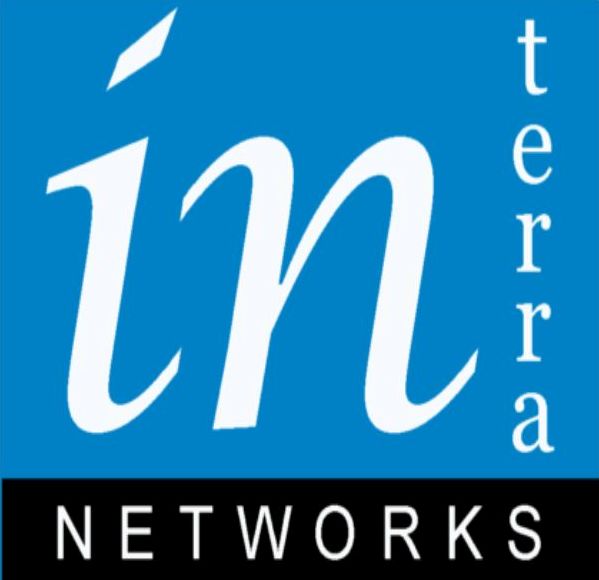 Visit Our Career Page
Our organization needs seed traders in our Gombe office. Interested candidates Must:
Be within the age range of 18-40yrs
Have seed /other input trading experience of 1-10yrs
Have good communication skills
Have at least first school leaving certificate (WAEC, OND, HND, BSC, etc. are added advantages) 
Be be well known in the Local Government Area.
Be a locale of the Local Government Area.
Be able to perform roles of extension worker which include:

motivating the rural people for the development of the programs.
Being aware of the requirements and problems of the farmers.
Have a wide knowledge base on the value chain which includes: Planting techniques, harvesting, storage, and processing.
Be available at all times.
Be computer literate.
Have basic Knowledge of the following crops: cowpea, Maize, Groundnut, and Rice.
Email a friend
Share