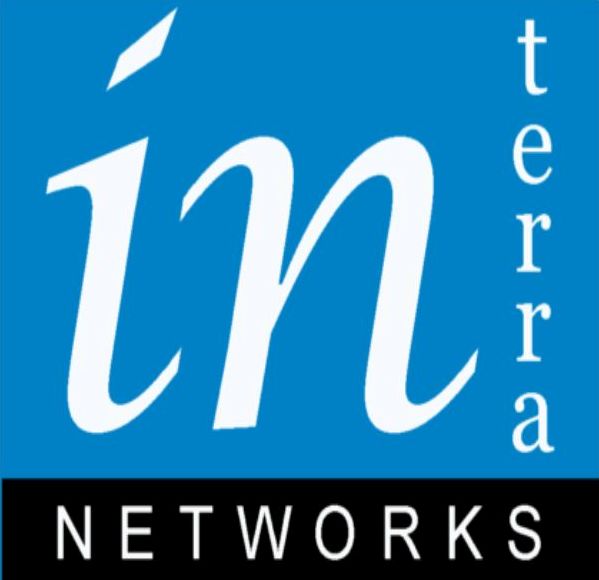 Visit Our Career Page
We Are Recruiting to Fill the Position of an Office assistant in our regional office. The successful candidates will be responsible for:
JOB DESCRIPTION
Responsible for the general cleanliness of the entire office.
provide administrative and clerical support to enable the efficient running of the office.
Maintaining supply inventory
Maintaining office equipment as needed
Managing filing system
Updating paperwork, maintaining documents, and word processing.
RESPONSIBILITIES:
Welcome visitors in a professional manner and direct them accordingly.
Organize and maintain cleanliness in the office environment.
Perform administrative/clerical duties and errands, including sorting files, printing, photocopying, etc.
Monitor and maintain inventory of office supplies and equipment.
Order and distribute supplies when necessary
Resolve office related malfunctions and respond to requests.
Coordinate with other departments to ensure compliance with established policies.
 SALARY: 40,000
Email a friend
Share