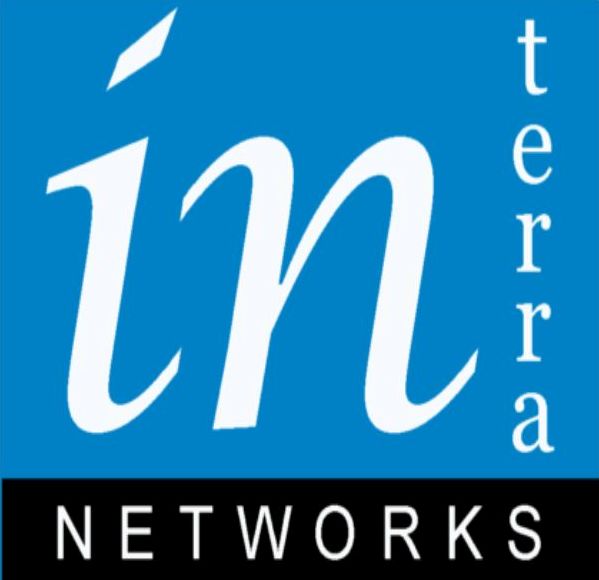 Visit Our Career Page
A reputable IT and Communication Company in FCT is currently recruiting qualified candidates to fill the following vacant positions below:
JOB REQUIREMENTS
Min Qualification: BSc/HND/OND.

Desired Courses: Not Specified.
Accreditation in Customer Service will be an added advantage.

Other Requirements:
He/She must have good understanding of English and Igbo language to communicate.
Must be able to read, speak and write English language fluently.
Accurate comprehension, interpretation and capturing of information, accuracy and timely response to calls.
Proficient in relevant computer applications.
Knowledge of customer service telephony and technology.
Some experience in a call center or customer service environment.
Good data entry and typing skills.
Knowledge of administration and clerical processes.
Ability to understand individual differences.
Problem solving skills.
Key Competencies
Verbal and written communication skills.
Listening skills.
Problems analysis and problem solving skills.
Customer Service Orientation.
Organization skills.
Attention to detail.
Good Judgment skills.
Team work.
Stress tolerance.
Time management skills.
Persuasion skills.
How to Apply
Interested and qualified candidates should apply through the link 
Deadline for submission:
Two weeks from the date of advert.
Email a friend
Share