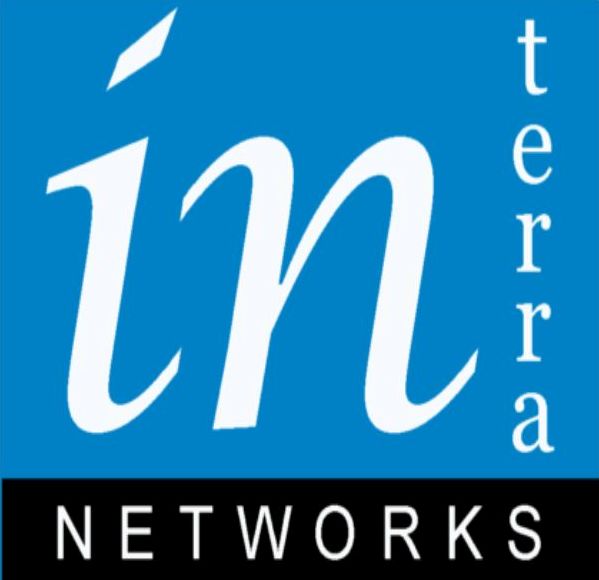 Visit Our Career Page
A reputable IT and Communication Company in FCT is currently recruiting qualified candidates to fill the following vacant positions below:
JOB REQUIREMENTS
Min Qualification: BSc/HND.

Desired Courses: Social Sciences & Arts.
Accreditation in Customer Service will be an added advantage.

Other Requirements:
Ability to manage a team of call center agents.
Ability to answer questions from call agent and provide guidance and feedback.
To anticipate escalation and take over calls when needed.
Ability to devise ways to optimize procedures and keep staff motivated.
To be able to measure staff performance with key metrics such as call abandonment, calls waiting etc.
To ensure adherence to policies for attendance, established procedures etc.
To keep management informed on issues and problems.
Prepare monthly/annual results and performance reports.
Willingness to work at night on shift basis.
Be available to affect the entirety of the team's operations.
Manage by walking around. Be visible to answer questions.
To take calls that your agents cannot handle and be available when an agent appears to need assistance.
To liase with Human Resources to review staffing levels and employee issues.
To monitor queue and track inbound calls. Keep agents aware of inbound calls, calls waiting, abandonment rate, etc.
To motivate and encourage agents through positive communication and feedback.
Key Competencies
Proven experience as Call Center Supervisor or similar supervisory position.
Experience in customer service is essential.
Proficient in English; Good knowledge of additional languages will be a definite plus especially Igbo Language.
Working knowledge of MS Office.
Tech savvy with knowledge of telephone equipment and relevant computer programs.
Knowledge of performance evaluation procedures.
Outstanding communication and negotiation abilities.
Ability to delegate and good feedback mechanism.
Excellent organizational and leadership skills.
Ability to work under pressure.
Good decision making skills.
Good coaching and mentoring skills.
Time management skills
Location: Enugu and Owerri
How to Apply
Interested and qualified candidates should send their application letter and CV"s through the Apply Button.
Deadline for submission:
Two weeks from the date of advert.
Email a friend
Share