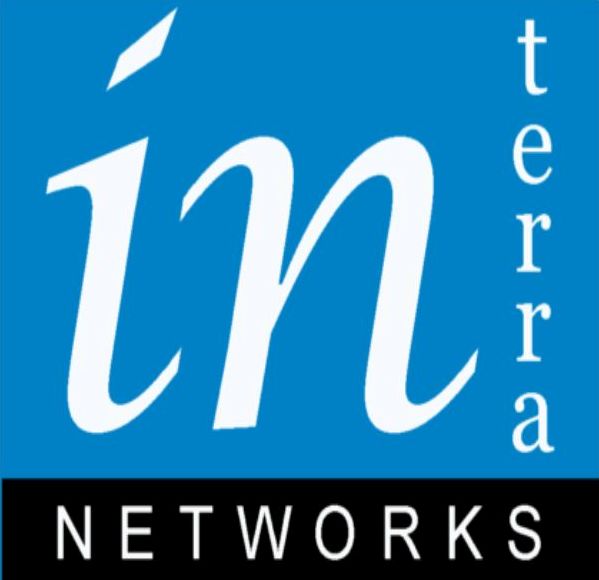 Visit Our Career Page
Recruitment of employee for the organisation
Develop & implement recruiting strategy bearing in mind relevant process.
· Decide whether recruitment will take place externally or internally.
· Select methods of the recruitment
· Engage in recruitment.
Selection of human resources
Develop and implement selection strategy (role profile and job description)
Provide selection short list for line management to make a decision.
Placement of employee
Induction and orientation training
Act as a facilitator for induction and orientation of new employees
Management of termination
Advise management regarding terminating employment relationships. 
· Conduct exit interviews. 
· Develop a plan to replace competence lost. 
· Analysis of employee turnover and advice management on pending problems and corrective action (where necessary). 
Develop a training & development process according to the requirements of legislation and with the improvement of productivity and delivery as outcome.
. Conduct training needs-assessment including the assessment of prior learning and write training & development objectives based on the outcome thereof.
. Conduct training & development. 
. Evaluate training & development with regard to the return on investment. 
.  Promote training & development in the organisation.
Handle all external interfaces e.g vendors, facilitators etc.
Manage the budget for HRM functions
Email a friend
Share