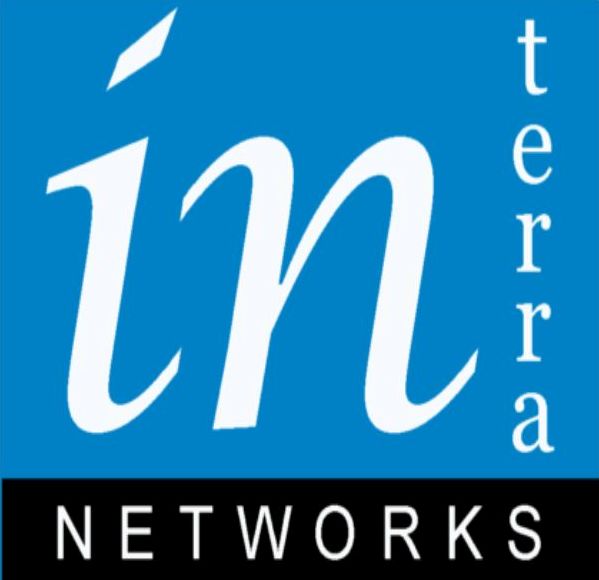 Visit Our Career Page
DESCRIPTION
iNterra Networks is an Information & Communications Technology (ICT) Company headquartered in Atlanta, GA. USA with offices in Abuja, Lagos and Enugu, Nigeria. We operate a BPO (Business Process Outsourcing) facility and provide technology-enabled services to the public and private sector. Our services provide our customers with world-class, convenient, reliable and cost-effective business solutions.
We are in need of a Quality Assurance Analyst.
REQUIREMENTS
Ability to provide Quality Monitoring (QM) and feedback report for all Call Centre Agents.
Assist with Agent training on call handling and use of tools and systems based on performance and results from call monitoring.
Ability to work on activities of a diverse scope, requiring minimal interpretation of policies and guidelines.
Prioritize own weekly schedule and guide others in the completion of tasks within clearly defined schedules as set by Leadership.
Ability to review and update call/contact handling scorecard(s) periodically to align with desired customer experience.
Implement a routine standardization process between Quality Staff and supervisors.
Monitor and provide timely feedback on calls/agents to align with industry best practices.
Assess customer contacts from all channels and work with other support functions to optimize factors impacting quality, e.g. Routing, information access.
Ability to provide On-The-Job skills training to Call Center Staff.
Liaise with Human Resources to review staffing levels and employee issues.
Performs other job-related duties as assigned.
KEY COMPETENCIES
Proven experience as Quality Assurance Analyst.
Experience in customer service is essential.
Proficiency in English and good knowledge of at least two (2) major Nigerian languages will be a definite plus.
Working knowledge of MS office.
Experience in a Service/Sales Contact Centre as a Quality Specialist or Analyst, Preferred.
Minimum of one (1) year experience as a Contact Centre Supervisor, preferred.
Email a friend
Share