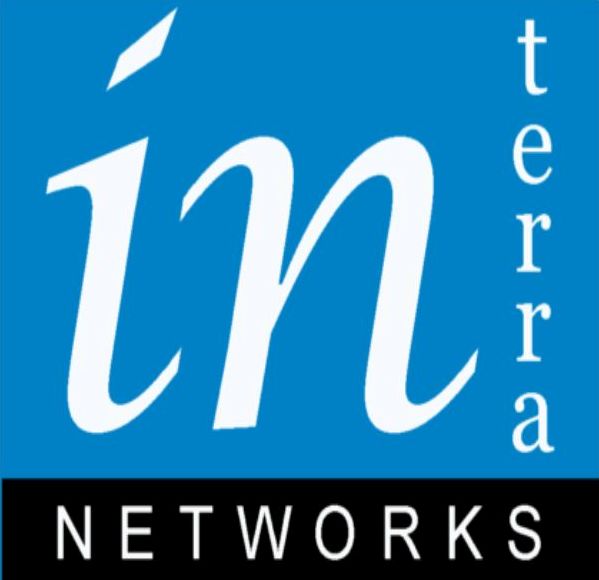 Visit Our Career Page
We are looking for curious, motivated individuals who can hit the ground running to join our team here at Interra Networks and take our products and services to the next level.
The successful applicant for this position will play a leading role in developing and managing the growth of enterprise applications for private and public sector customers. 
If this sounds like you, let's talk… we are very excited to meet you!
As a Senior Developer you will:
1. Design, code, document and test using technologies such as Python, Asterisk, Kamailio and other cool stuff.
2.Take ownership of all aspects of your software products - Architecture, Quality, User Experience, Technical Support and other things that make stuff work!
3. Work effortlessly in a Linux environment - as if that's a problem for you?
4.  Liaise with internal and external customers about how you are using technology to solve their problems.
What we are looking out for:
1. A self-starter with a "can do" attitude. 
2. Leadership and excellent communication skills.
3. The ability to communicate efficiently and effectively with techies and normal people. 
4. Working knowledge of Django framework would be an added advantage. 
Email a friend
Share