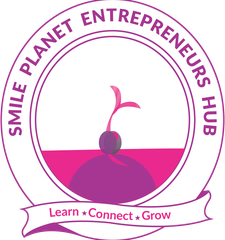 Visit Our Career Page
Duties and Responsibilities
Developing business plans that cover sales, revenue and expense control in assigned segment.
Creating informative presentations and delivering information to potential clients at meetings.
Working with necessary internal stakeholders to ensure client's expectations are met (presentation, proposal, project delivery etc.).
Maintaining professional and technical knowledge by taking assigned trainings, attending educational workshops; reviewing professional publications; establishing personal networks; participating in professional societies and benchmarking state-of-the-art practices.
Understanding our ideal customers and how they relate to our services.
Implementing organization"s sales policies, objectives and initiatives in assigned segment.
Requirements:
The successful candidate must be:
Socially adept
Good with numbers
Able to provide quality leadership to a large team of SMEs Businesses.
Degree in Accounting/Business Admin BSc/HND (/Accounting) or relevant professional qualifications equivalent

Other Skills:
Strong communication and IT fluency
Creative talents and good problem solving skills
In-depth knowledge of the industry and its current events
The ability to handle pressure and meet deadlines
Ability to prioritise
Attention to detail
Excellent time management and organizational skill.
Application Deadline
27th September 2019.
Do you meet these requirements? We are excited to meet you.
How to Apply
interested and qualified candidates should apply using this platform or send their CVs and Cover Letter to: mails@smileplanetef.org  using "SPEH/ABJ/19/BA" as the subject of the mail.
Email a friend
Share