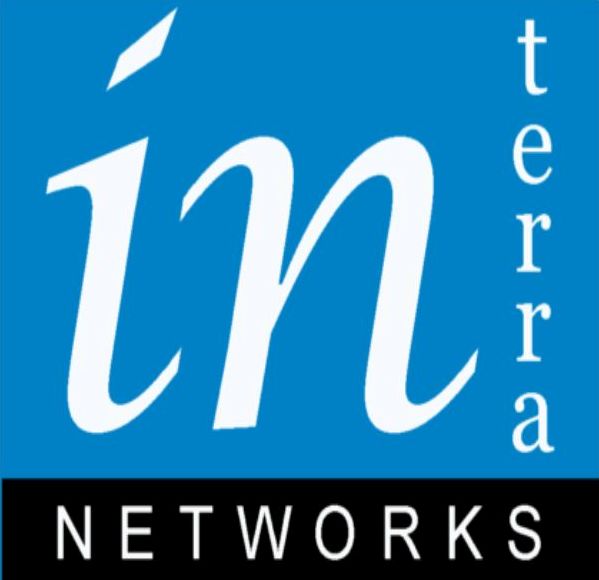 Visit Our Career Page
Job Description
Under the leadership of the State Coordinator, the Field Coordinator would:
Collation and compilation of data from communities in designated LGA.
Coordinate team leads and enumerators on the field.
Effectively Strategize and coordinate how surveys will be carried out for results.
Ensure synergy between team leads and enumerators.
Submit reports on data to the state coordinator.
Provide feedback on field activities to state coordinator.
Coach and provide guidance to Team members.
Ensure health and safety of team members.
Monitors safety of all aspects of the program and participants.
Person Specification
Minimum Bachelor's degree in Social Sciences, statistics or in relevant field is required.
Ability to hold a conversation in English and any of the listed local languages.
Hausa, Fufulde, Michika, Mbula, Kilba, Marghi, Dera.
Must be Tech savvy.
Ability to use smart phones and laptop comfortably.
Excellent communication skills
Minimum of 2 years' experience in evaluation, coordination and monitoring required.
Proficiency in Microsoft office, MS word, MS excel is required.
Innovative: Thinking outside the box.
Target-driven
Ability to have and manage interpersonal relationships.
Good customer service skills.
People management Skills
Leadership skills
Emotional intelligence skills
Flexibility skills
Attention to details
Experience in leadership positions
Time-management skills
Geographic knowledge of the area.
Excellent financial management skills.
Coaching, Training and supervision skills are required.
Email a friend
Share