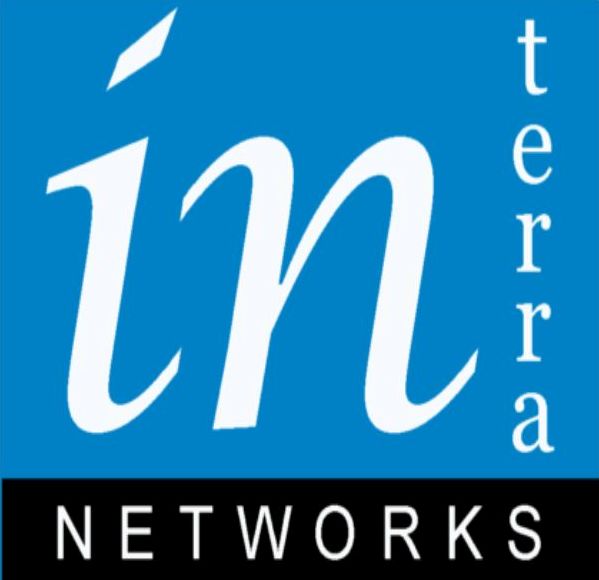 Visit Our Career Page
Job Description
Under the supervision of the Team Lead:
Implementation and administering surveys at assigned communities.
Follow protocol regarding handling of behaviors and special needs; gives Team Lead input & feedback on activities.
Communicate all issues affecting implementation of the survey.
Liaise with the team leads for directives.
Qualification/Required Skills
Minimum of SSCE.
Ability to hold a conversation in English and any of the listed local languages.
Hausa, Fufulde, Michika, Mbula, Kilba, Marghi, Dera (Adamawa)Must be Tech savvy.

Ability to use smart phones and laptop comfortably.
Good communication skills
Required: Minimum of 0 years' experience in administering surveys.
Proficiency in Microsoft office, MS word, MS excel is required.
Innovative: Thinking outside the box.
Target-driven
Ability to have and manage interpersonal relationships.
Time-management skills
Proven ability to work as part of a team and independently
Ability to work under stressful conditions and to remain flexible and calm under pressure.
Emotional intelligence skills
Geographic knowledge of the area.
Flexibility skills
Attention to details
Email a friend
Share