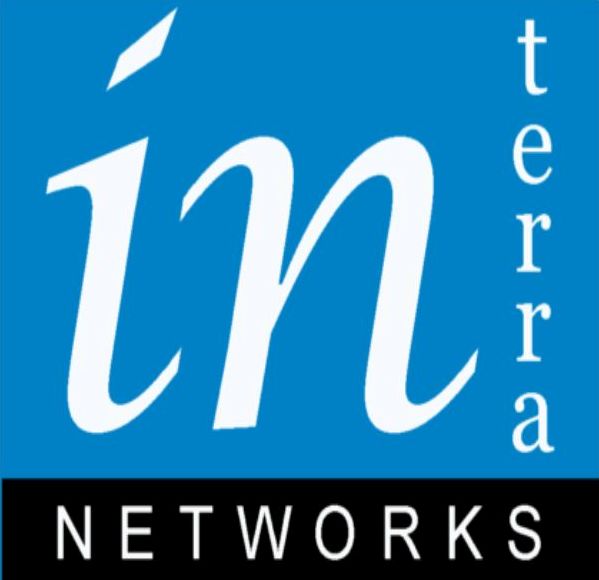 Visit Our Career Page
Job Description
Actively monitor the health of all servers, i.e HDD space, Raid Health, Event logs, dirty Shutdowns etc.
Develop technical documentation, proposal, BOQ and presentation.
Engage clients in infrastructure inspections and develop network design inspection if the need arises.
Ensure the data Center is neat, tidy and cable management is top notch. Also ensure the Data Centre is secure at all times.
Weekly backup of all critical servers, testing recover plan. Design failover, recovery for all critical servers.
Submit weekly Report on data center activities.
Make sure the ECC is up at all times with no network issues.
Actively know about devices, (Switches and routers) enough to redesign the network.
Liaise with ISP vendors, to resolve issues when they come up.
Actively Monitor firewall application and note when abuse is in place.
Providing second level technical support for internal and external client's emphasis on Network infrastructure/Security Appliance and services Appliance and service which includes: Microsoft Widows Server Services, Firewall, UTMs, Antivirus, IP surveillance solution, Elastix IP PBX "iNterra Intercom", Emergency Call Taker, Asterisks, etc.
Perform other tasks that will be assigned by supervisor.
PERSON SPECIFICATION:
Basic networking skills.
Basic Desktop application.
Project management skill.
Knowledgeable in software development life cycles/methodologies.
Must be able to work flexible hours on site and remote.
Ability to work with minimal supervision and possess good organizational skills.
Strong interpersonal skills.
Very strong analytical and problem-solving skill.
A+, N+, desktop publication would be an added advantage.
Email a friend
Share