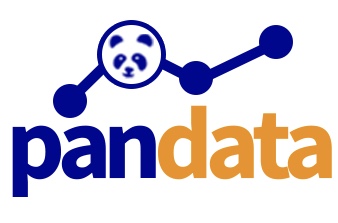 Visit Our Career Page
Pandata is an innovative Data science academy designed to upskill young professionals, students and graduates with hands on Data Science, Machine Learning, Business Intelligence, Big Data analytics and Visualization skills, for the future of work. We are helping small businesses and corporates  make business decisions through data-driven insights so as to maximize profit and improve performance.
We are committed to bridging the gap between the demand and supply of Data Scientist in Africa, by deploying the best learning resources and environments needed to produce world-class data scientists and big data analysts who will solve real life problems using analytic tools and techniques. We have the best content and pocket friendly courses to launch you into the future and get you ready for the revolution at work and in the digital space.
we are looking for a social media manager, preferably, a student who is smart and creative with relative social media experience that cuts across Facebook, Instagram, Twitter and most importantly LinkedIn.
The function is simple and include but not limited to:
- Daily posts of creative contents
- Moderate comments
- User engagement
- Respond to User enquiries
Email a friend
Share