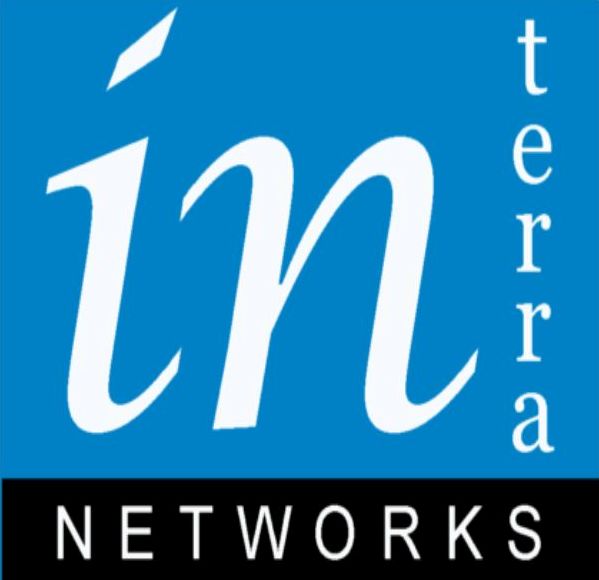 Visit Our Career Page
Job Summary:
The successful candidate would aid to draft and review contracts, SLAs, NDAs, JVAs and other documents. S/he also is required to function in a manner as to save the company costs by ensuring the proper management of utilities and consumables and ensuring that deliverables are met in line with company strategy and goals.
Responsibilities:
Drafting and review of legal documents
Retrieval of filed documents for staff use
Self-updating on internal and external corporate governance best practices
Filing of legal statutory documents
Advising the company on legal issues
Drafting of internal compliance policies
General office administration.
Demonstrates leadership and mentorship for peers and subordinates.
Educational Qualification:
LLB, BL.
Years of Experience:
1+ years of progressively responsible in Legal and Admin functions;
Any equivalent combination of experience, training and/or education.
Experience of working within the customer Care Industry.
Experience in maintaining effective recording systems.
Competencies:
Legal drafting and review
Legal advisory services and review.
Ability to communicate effectively verbally and in writing.
Skill in establishing and maintaining standards, policies, and operational effectiveness of information technology staff.
Ability to work on multiple assignments.
Proficiency with computers, especially MS Suite.
Working knowledge of the ICT industry and surrounding regulations and legislation
Working knowledge of the Telecommunication industry and surrounding regulations and legislation
Ability to cope with and under pressure
Experience in office administration would be an added advantage.
Interpersonal Competencies:
Honesty, integrity and a team player.
Thoroughness and sharp eyes for details
Leadership skills.
Effective communicator
Diligence, dedication and discipline.
Team work, proactive, self-driven, result oriented with a positive outlook.
Committed, reliable, tolerant and determined.
Remuneration:
N50k-N70k/month + BONUSES.
Email a friend
Share